Purchasing
Please send an email to Shoptroprouge@gmail.com with the name(s) in the subject & whether or not you're located in the US.
Everything I am selling is from my wardrobe. Not brand new unless stated.
All sales are Final. No returns. No exchanges.
Paypal only.
If Paypal email is different from the one you are emailing me from please specify.

Saturday, August 27, 2011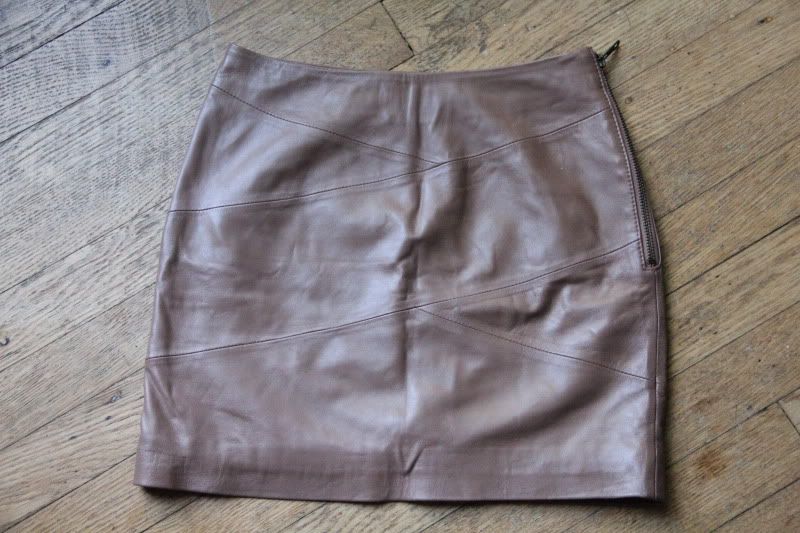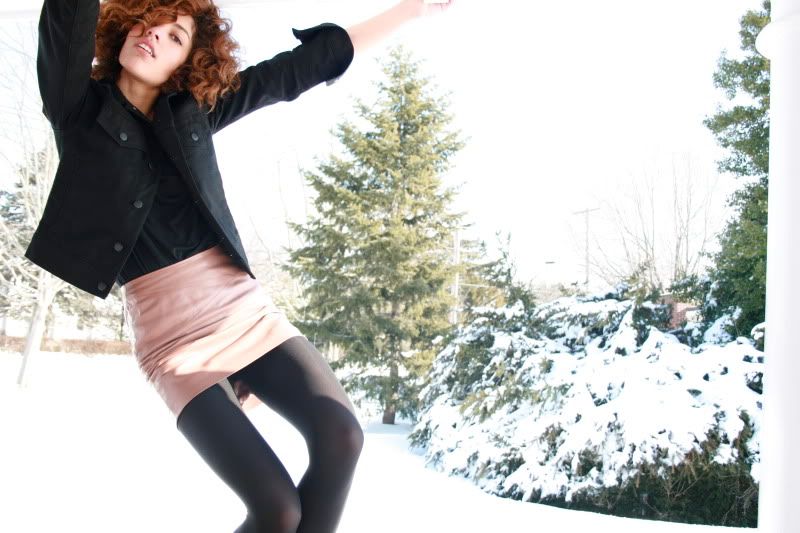 Size: Euro 32 US 2 Super soft Leather skirt As seen
here
Worn twice. Mint condition. More of a brown color that the strange mauve color my camera gave off.
$6 USA / $13 International